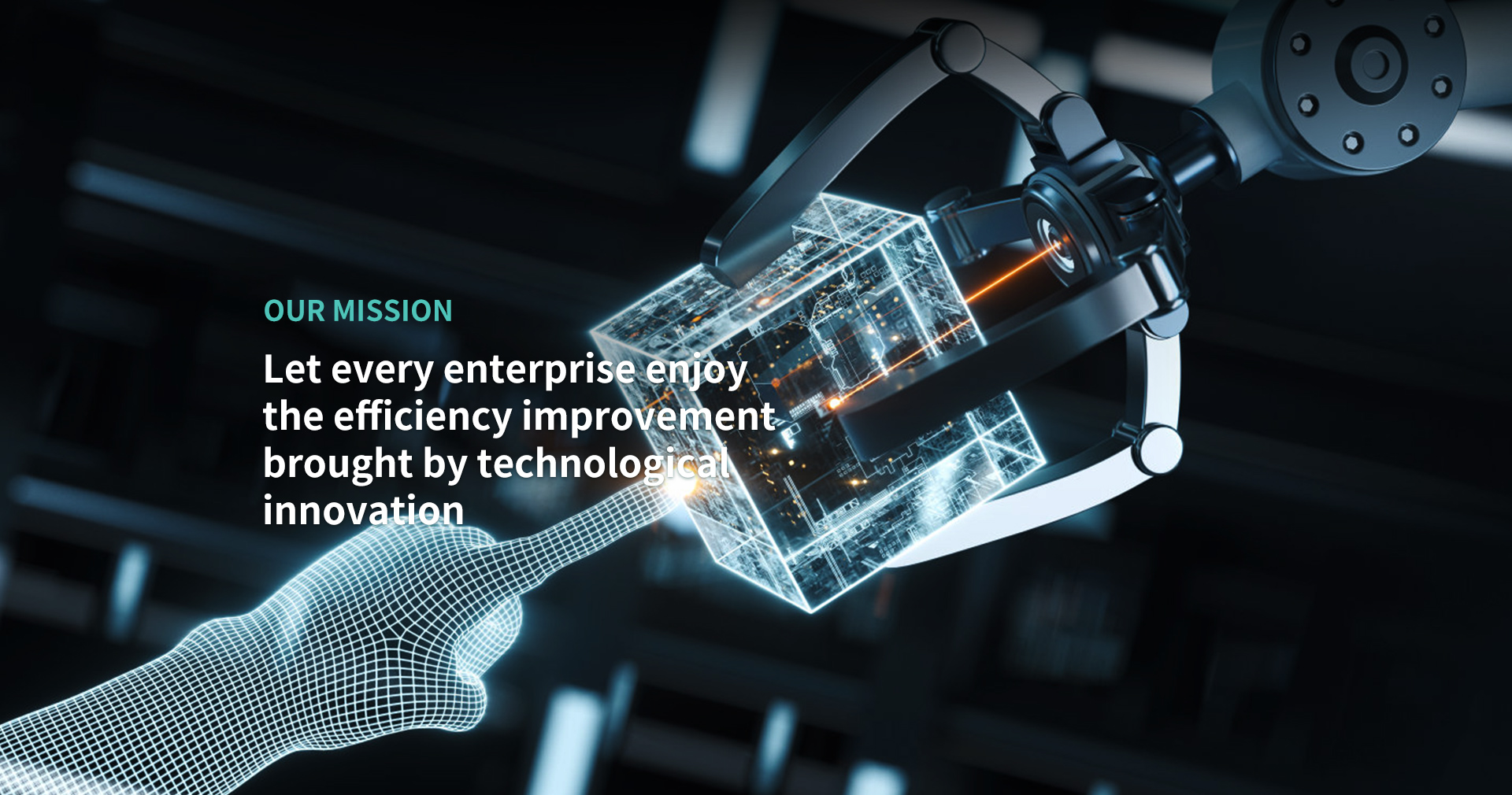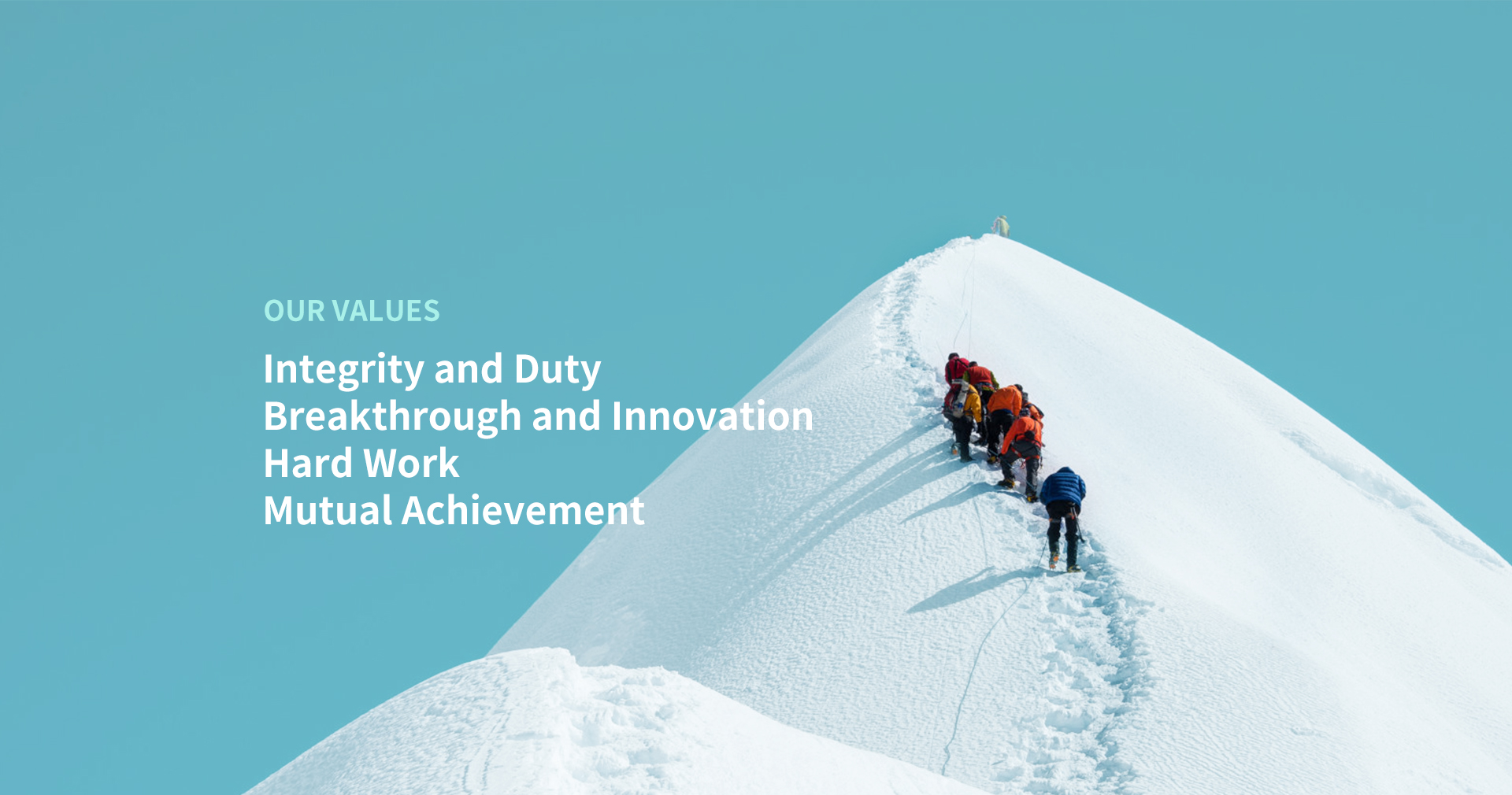 Company Culture
We will demonstrate our original aspiration with responsibility and fulfill our mission with solid work. Xiangcheng technology adheres to its own mission and values to achieve the social value of its enterprise.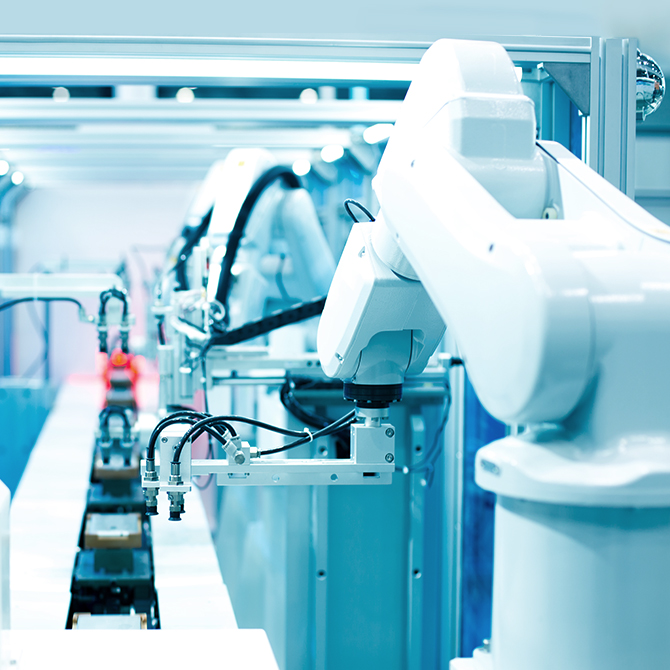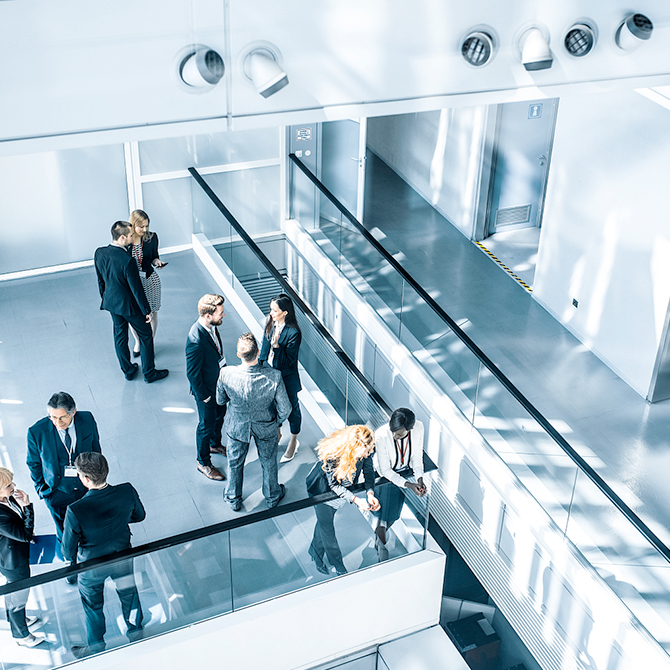 Vision
Become a global trusted enterprise intelligent hardware R&D and manufacturing service provider
Values
Integrity and duty, breakthrough innovation, hard work, mutual achievement
Company profile
Introduction of XC Tech
The company was established in 2016 with the mission of "enable every enterprise to enjoy the efficiency improvement brought by technological innovation", and is committed to integrating digital scenario solutions, intelligent hardware core technology research and development, intelligent manufacturing, etc. through high-quality products and services resources to provide complete intelligent hardware solutions for the digital development of global enterprises.
XC Tech adheres to the core concept of scientific and technological innovation, and has a comprehensive layout around "digitalization + hardware". It has: digital scenario analysis, Xiangcheng laboratory, new technology exploration, core technology research and development, digital intelligent manufacturing automatic factory strategic sectors; business covers smart retail, Digital payment, logistics, warehousing, medical care, smart office, smart manufacturing, smart city, smart agriculture, smart mapping, etc.
After rapid and steady development, XC Tech has established a competitive advantage in the industry and has become a leading enterprise in the independent R&D and manufacturing of enterprise intelligent hardware that is highly recognized by global customers.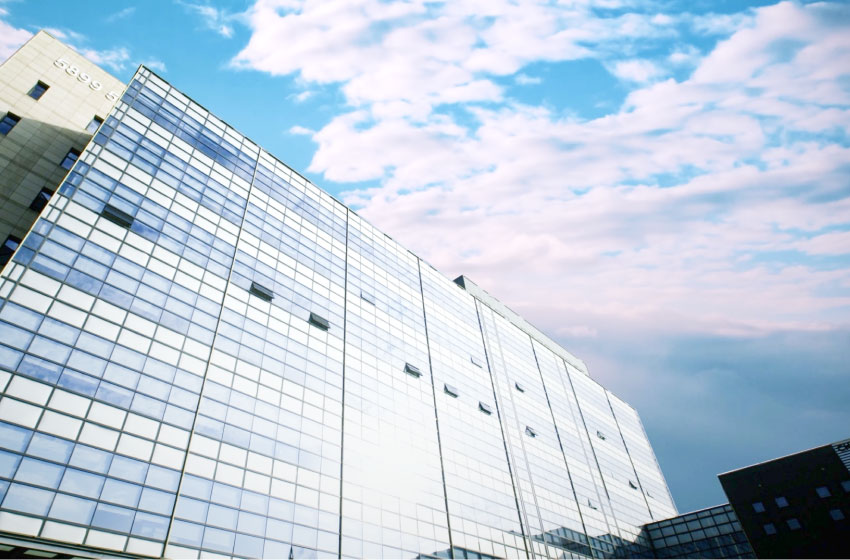 Memorabilia
2021

Completed tens of millions of A round of financing in early 2021, entered the intelligent agricultural machinery and Beidou surveying and mapping market, and the annual sales of commercial intelligent terminal equipment exceeded 1.1 billion yuan

2020

Entered the smart commercial desktop industry, and achieved sales growth against the trend, with an annual turnover of 260 million yuan (Affected by the epidemic)

2019

Entered logistics intelligent equipment, launched digital logistics & warehousing solutions, and the annual sales of commercial intelligent terminal equipment exceeded 390 million yuan

2018

Entered the intelligent office industry to create a new intelligent office attendance machine; the annual sales of commercial intelligent terminal equipment exceeded 220 million yuan. Achieved horizontal expansion of categories and entered the overseas tax control industry

2017

Entering overseas markets, joining forces with the world's top 500 brands to enter the commercial intelligent POS machine market, and laying out the Brazilian intelligent hardware market, the annual sales of commercial intelligent POS terminal equipment business exceeded 70 million

2016

XC Tech officially established a professional team originating from the mobile phone industry and entered the commercial smart hardware market, launching the first commercial smart payment device